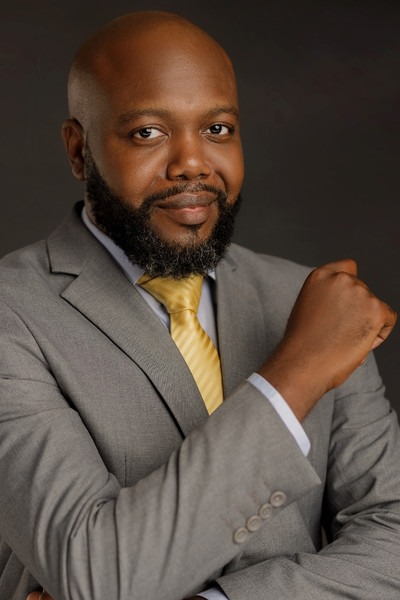 Eleora Gems gives you inspired, one of a kind jewelry. Painstakingly put together pieces using local materials unrivalled in quality.
OUR STORY
Hailing from an area rich in multiple coloured gemstones, Mukosha Mulenga, current C.E.O and Head of design, had an encounter with pink tourmaline that sparked his interest in coloured gemstones. He increased his knowledge and he is now certified by GIA (Gemological Institute of America) as an Applied Jewelry Professional (AJP) and the Eleora Gems store is one of the only GIA Certified in Zambia.
Eleora Gems ('Eleora'-meaning God's light in Hebrew), prides itself in making fine jewelry using locally sourced gold and silver, as well as coloured gemstones such as Aquamarine, Amethyst, Citrine, Emerald, Tourmaline etc.
A local company committed to giving back to the community we operate in, Eleora purchases it's materials from small scale miners who practice safe mining methods, offering a fair price, often above market price, to sellers. Once at our workshop, raw gemstones are sorted and graded and then passed on to our lapidary section where they are cut and polished in preparation for setting in our beautiful hand crafted jewelry pieces.
Eleora (God's light) is symbolic of how beautiful gemstones come out of hard rock and how God's love and light endures whatever situation no matter how difficult. Each piece is an expression of God's love.
Eleora Gems, where you are loved forever.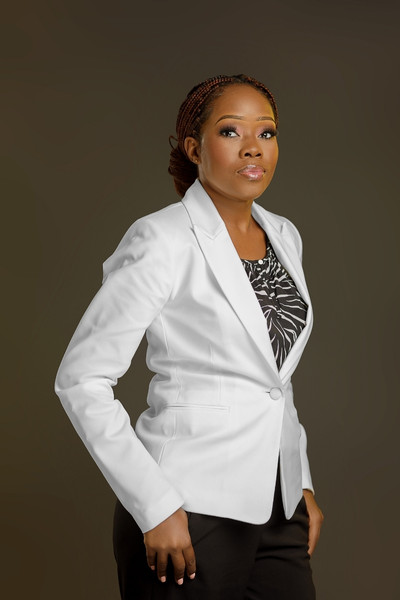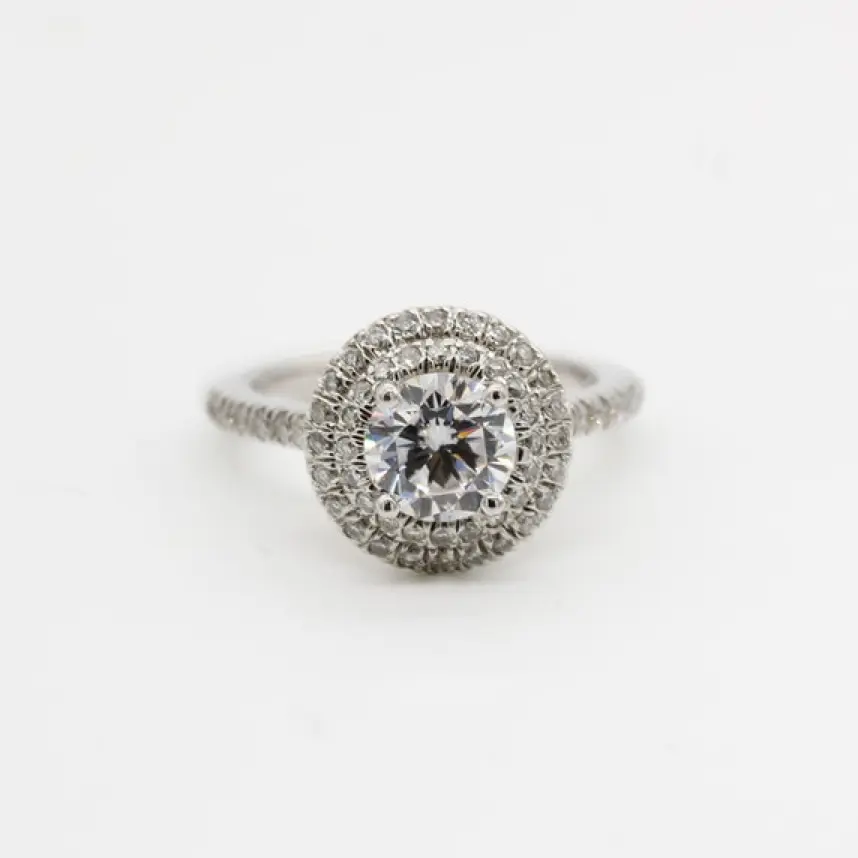 The world is our home and we are called to leave it better than we found it. Everything we do, from creating sustainable products to building communities, is based on that principle. When you buy Eleora Gems jewelry, you're supporting our artists and helping them make their lives, and the lives of their families, better.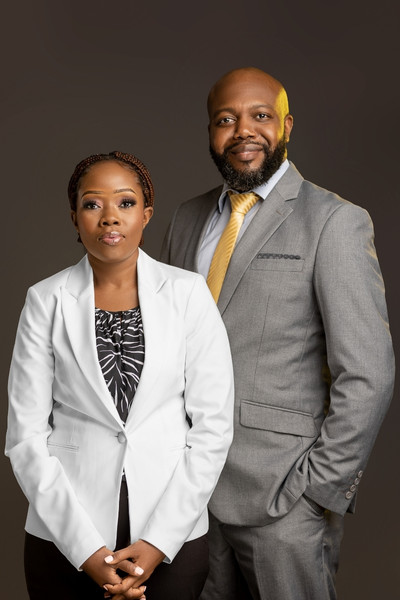 Built on the idea that life is yours for the making, Eleora Gems is a modular fine jewelry brand that, in its modularity, empowers you to live exactly as you are in a world of limitless possibilities.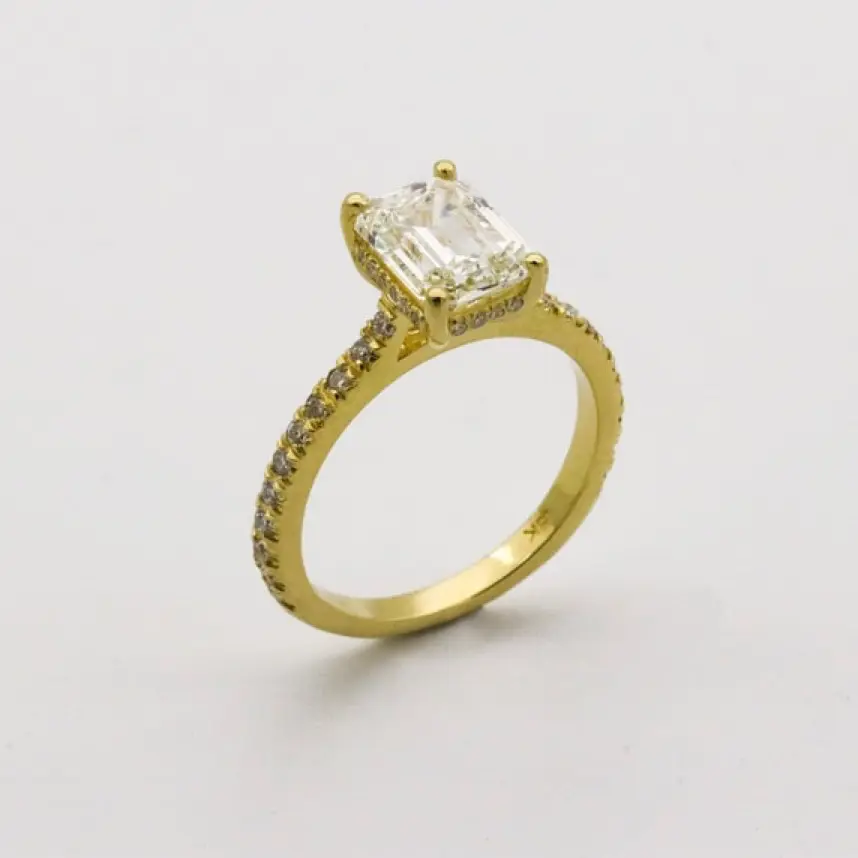 FREE (Foundation for the Realization of Economic Empowerment), was founded by Dawn Close in 2010 as part of her coursework in graduate school, where she was studying international development. FREE is a reflection of her own struggles to find value and worth as a woman, and to be able to fulfill her purpose. After decades of living in southern Africa, she recognized that low self esteem is a challenge for many women and affects their ability to live up to their full potential. FREE started with a sewing project but transitioned to copper jewellery, working with young women in Ng'ombe Compound, a peri-urban community in Lusaka, Zambia. The jewellery is made with electrical wire and old geysers (hot water heaters).
In 2020, the lessons learnt with the jewellery project were applied to basketry and now 66 women are making baskets in Mayukwayukwa Refugee Settlement in Western province, incorporating copper wire into traditional basketry. Other groups are making FREE's baskets in the Mongu area.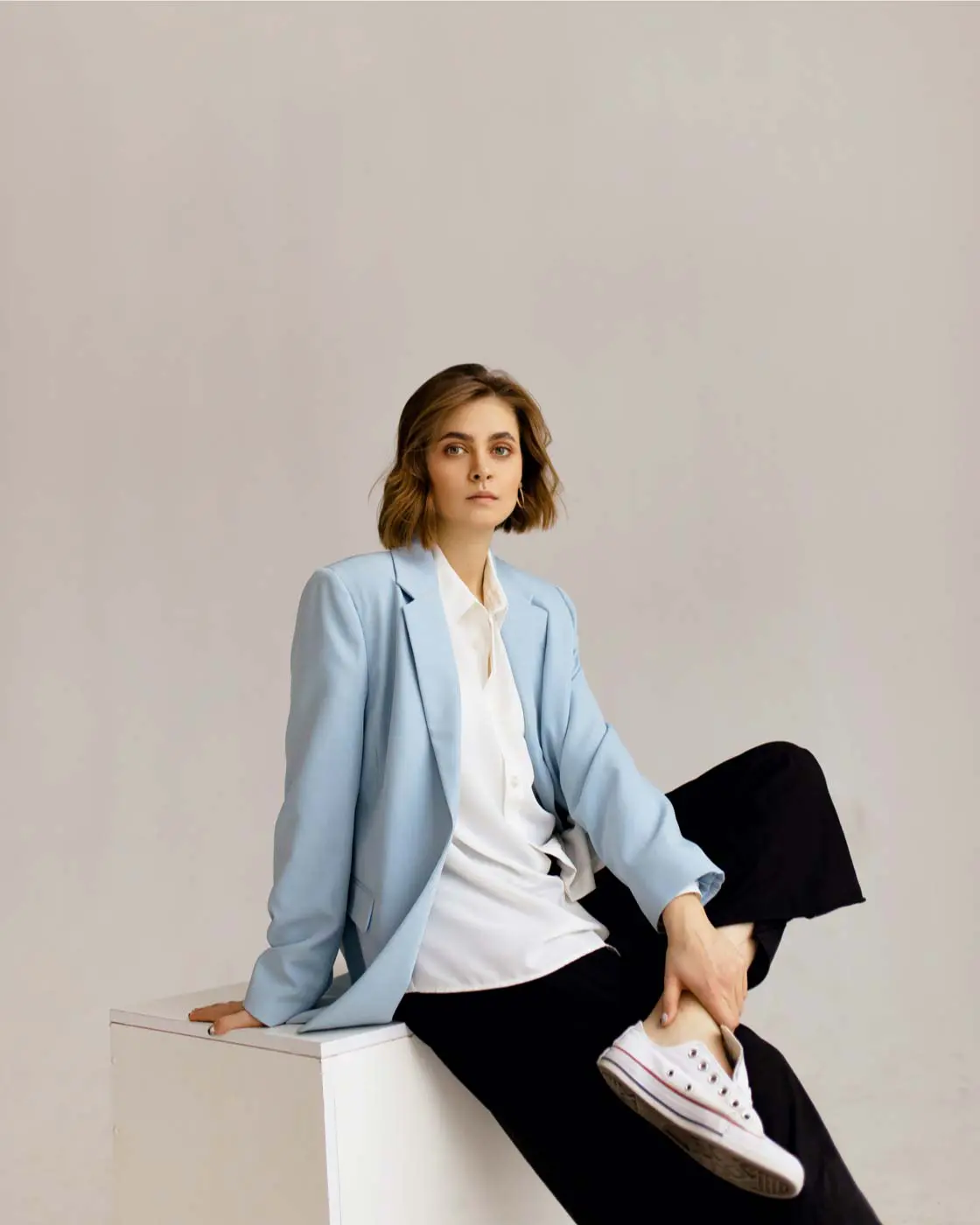 Our Origins.
And where
we want to go.
Our founder, Annette Lasala Spillane, is a Filipina entrepreneur who was determined to share the unique design perspective of the Philippines with the world.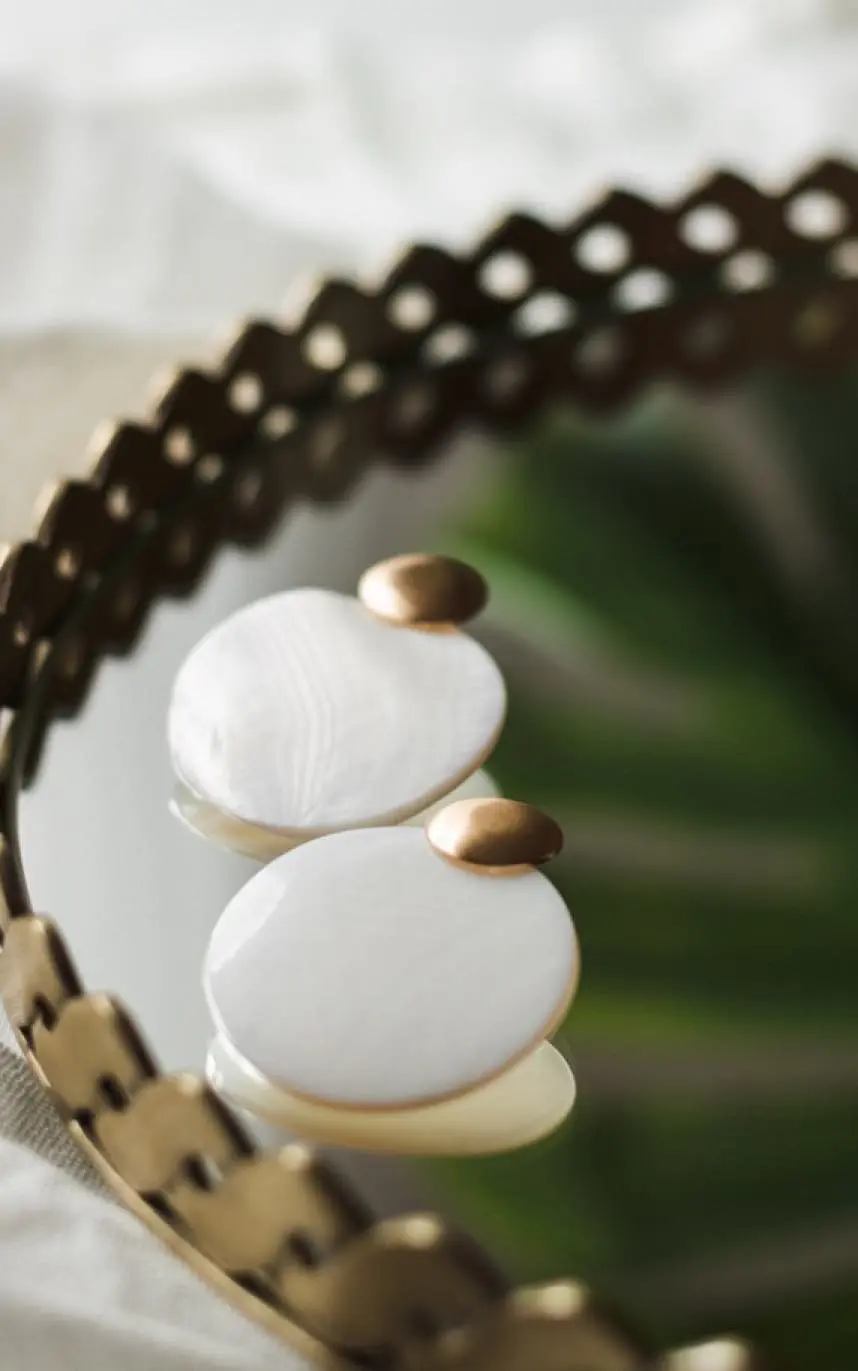 Beautiful jewelry accessible to everyone
Whether you're looking for minimal earrings, danglers that make a statement, or necklaces that draw the eye, you'll find something you love, at a fair price.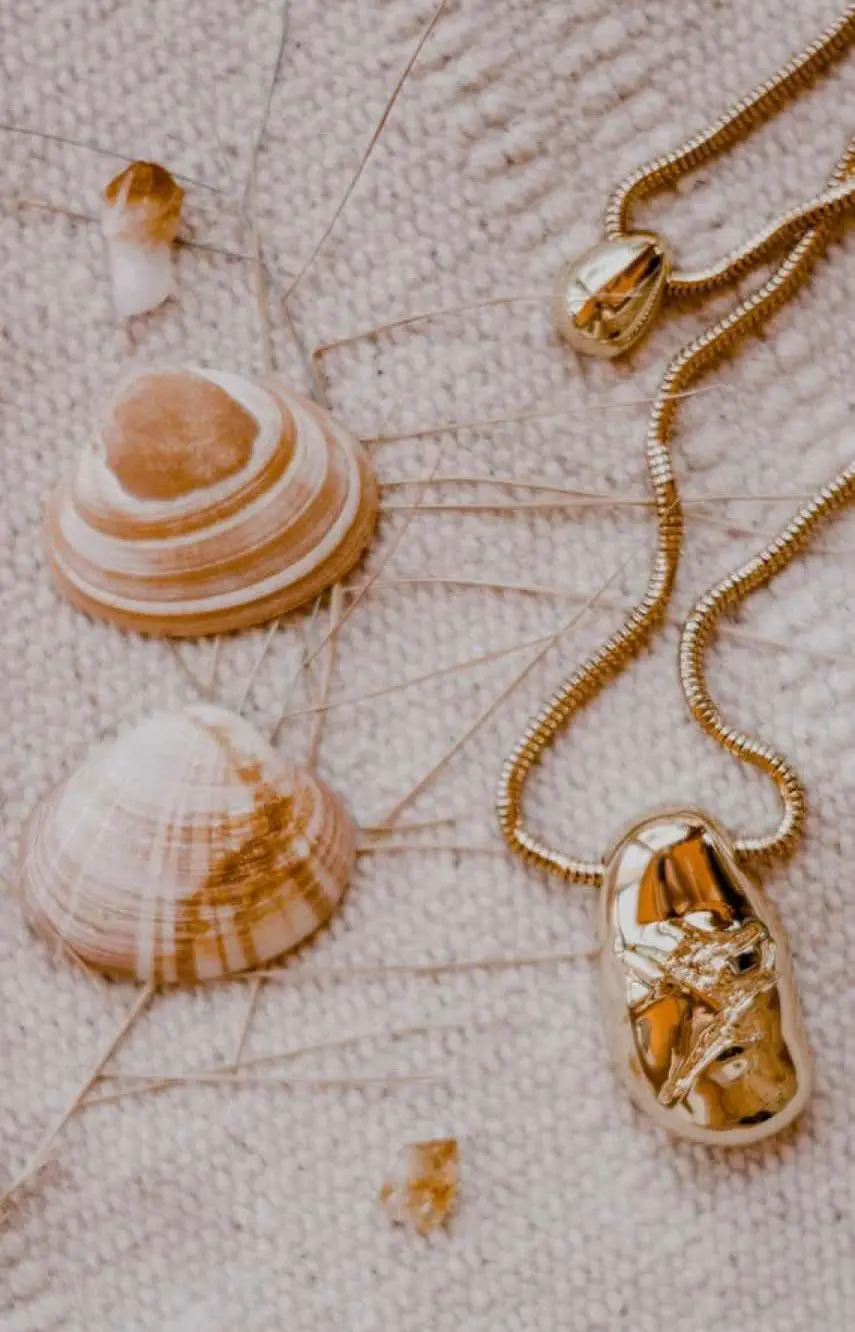 We make it our business to bring you high quality heirloom pieces for those everlasting memories.